About Us
Kindred Fair Trade Handcrafts was established in February 2002 in downtown Santa Rosa, California.
We are a fair trade gift shop offering handmade items made by artisans in over 40 developing countries. You can find unique goods, such as clothing, bags, jewelry, home decor, toys, kitchenware, chocolate, coffee and much more in our retail store and on this e-commerce site.
Fair trade means that these talented craftspeople earn a fair wage, work in a healthy work environment, and are able to improve their quality of life.
Kindred is owned by Julie Montgomery and has a very friendly, helpful staff to help you select the perfect gift or personal item. We are passionate about supporting global economic opportunity, social justice, and environmental sustainability. We look forward to meeting you!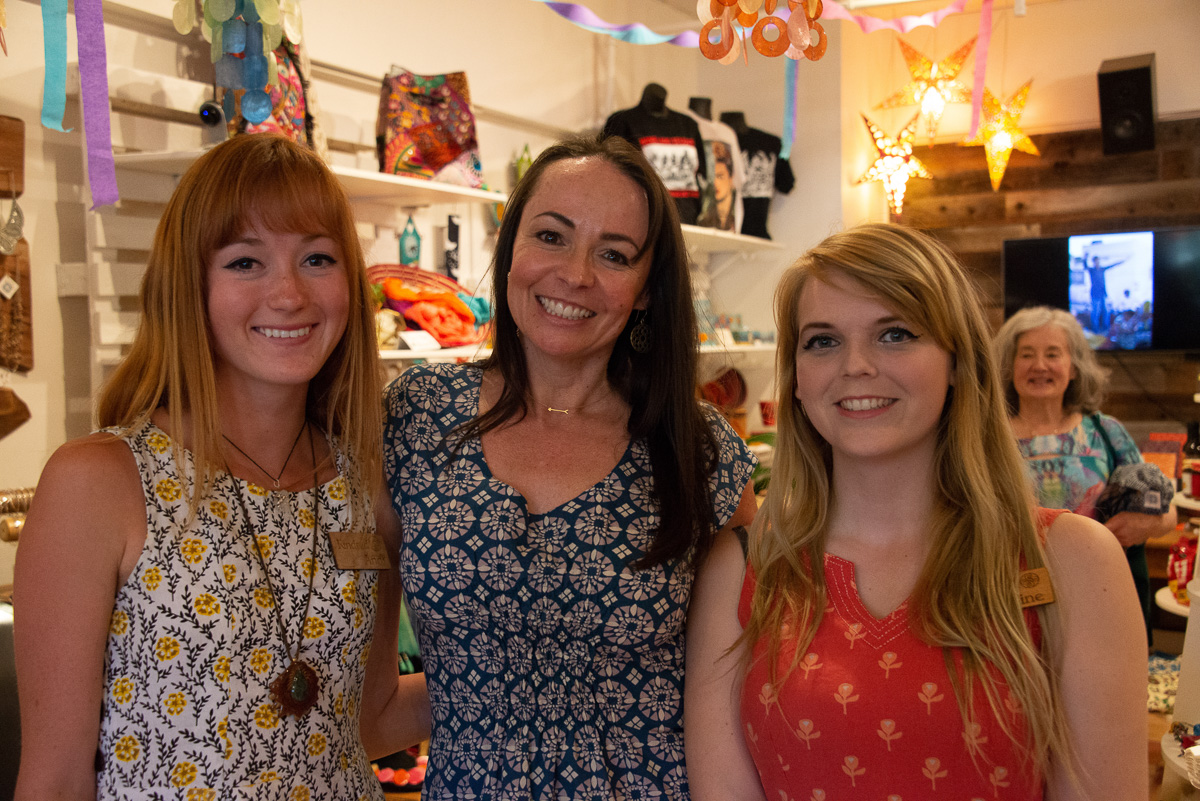 Andi, Julie and Madeline
Kindred Fair Trade Handcrafts
605 Fourth Street
Santa Rosa, CA 95404
707-579-1459
M-Sa 10:30am-6pm, Su 12pm-5pm